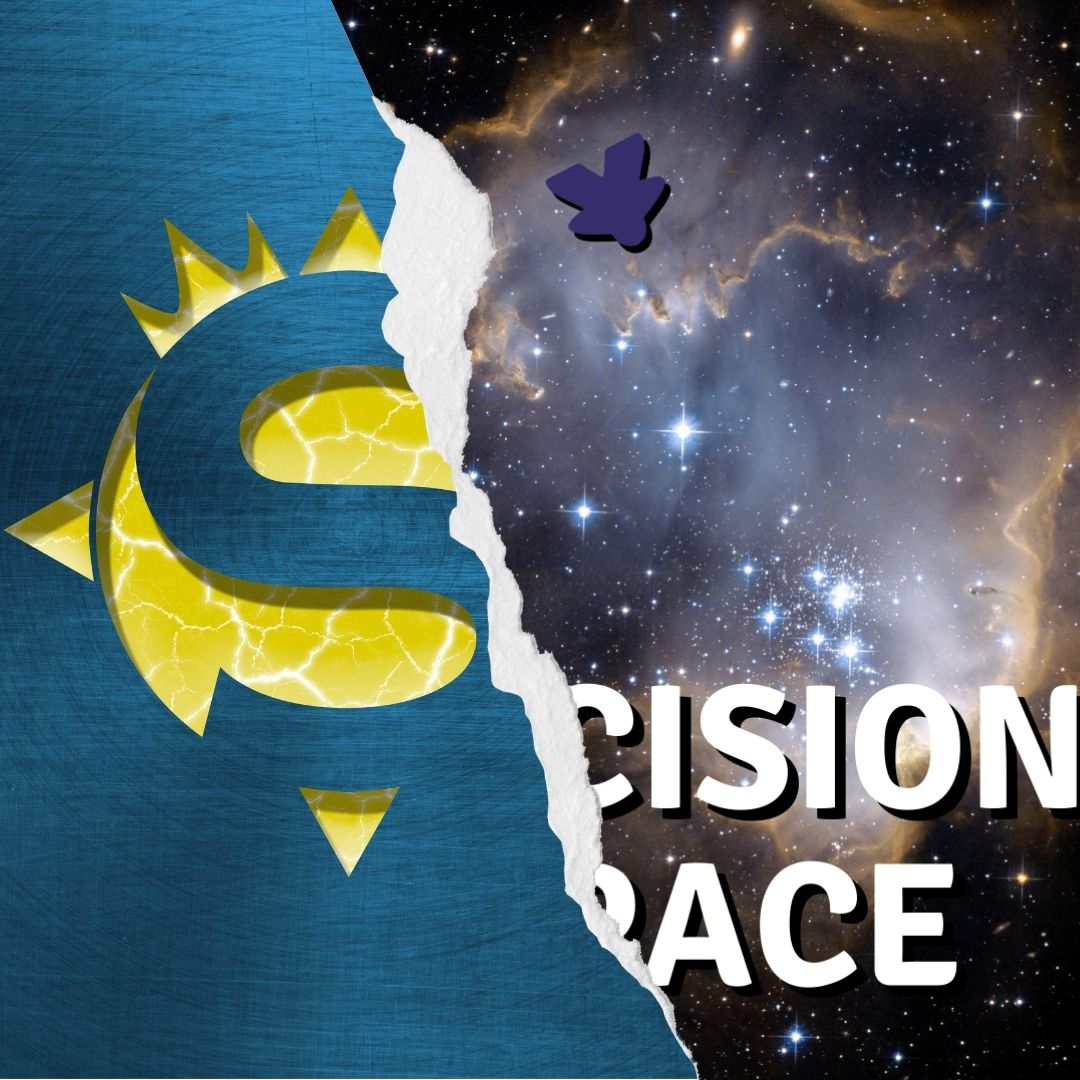 Archons of the Crucible...
In this episode, Sir Jake and Knight of Sanctumonius Sir Burnside reveal something completely different... 
In this special episode, you will hear episode one of their new podcast project, Decision Space. Decision Space is a podcast about board games and specifically, the decisions in games. In episode one we discuss the decisions in Kanagawa a 2016 board game by Bruno Cathala and Charles Chevallier and published by IELLO. We are desperate to hear your feedback. We can be reached on twitter @jakefryd and @burnsidebh and on the Sanctumonius discord. Or you can be the very first to follow Decision Space on twitter @DecisionSpa and talk to us there!
Please enjoy this world premiere of Decision Space. 
Music Credits
Summertime by Tokyo Music Walker https://soundcloud.com/user-356546060​ Creative Commons — Attribution 3.0 Unported — CC BY 3.0 Free Download / Stream: https://bit.ly/al-summertime​ Music promoted by Audio Library https://youtu.be/NLSaDjwnX9E
Moonbeams by Tokyo Music Walker https://soundcloud.com/user-356546060​ Creative Commons — Attribution 3.0 Unported — CC BY 3.0 Free Download / Stream: http://bit.ly/al-moonbeams​ Music promoted by Audio Library https://youtu.be/ERLSJRrMu_M